Endowment Campaign GOAL: $500,000
Want to know how you can make a contribution?
NOTE:  Checks should be made payable to the NEW HAMPSHIRE CHARITABLE FOUNDATION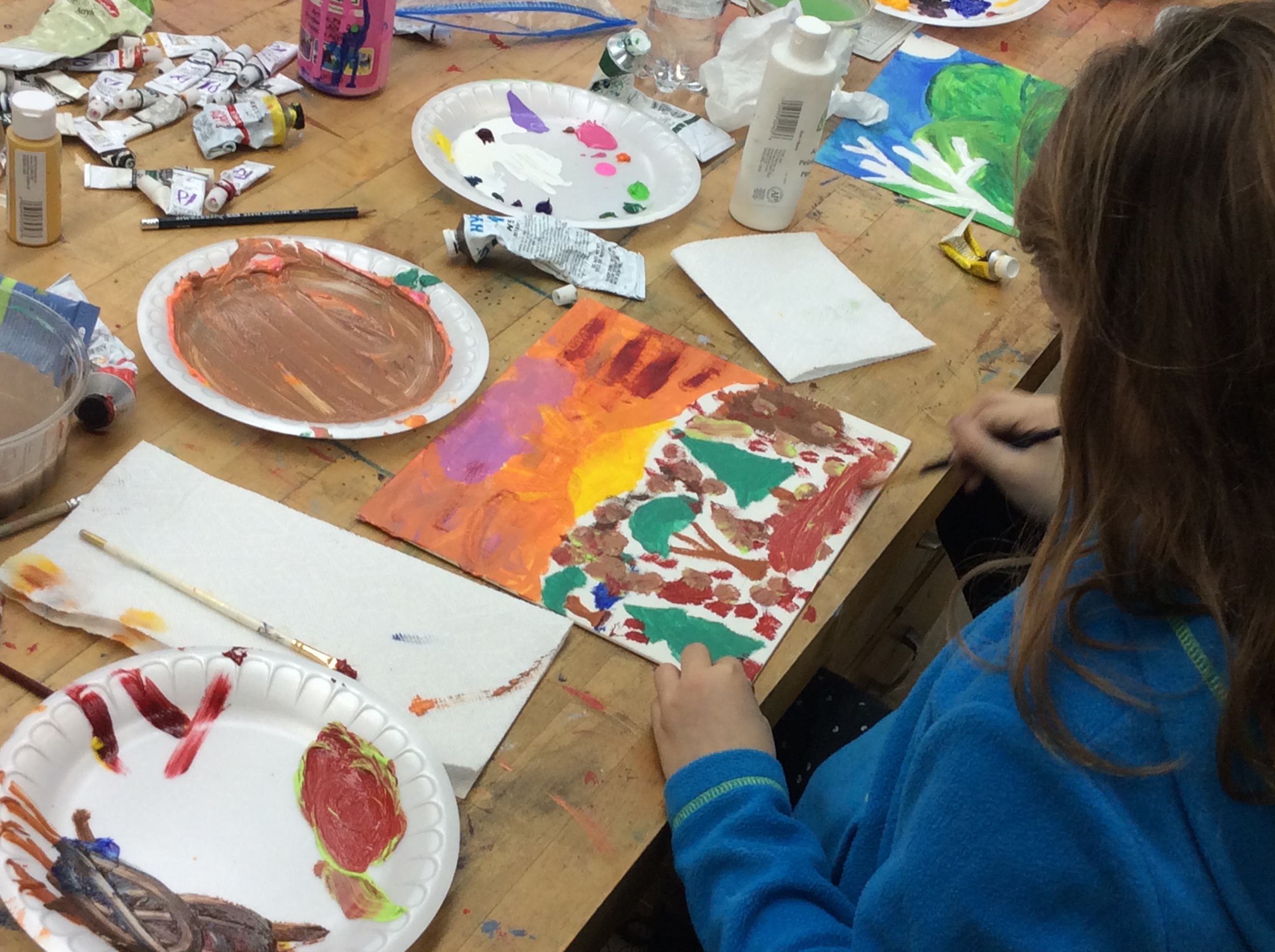 Support the 50th Anniversary Endowment Campaign
The Roy Malool Family Foundation has offered an exceptionally generous matching opportunity for this campaign.  Donations and pledges made this year will be matched, dollar for dollar, up to $200,000!  Your donation will be DOUBLED to sustain the Library Arts Center in the next 50 years!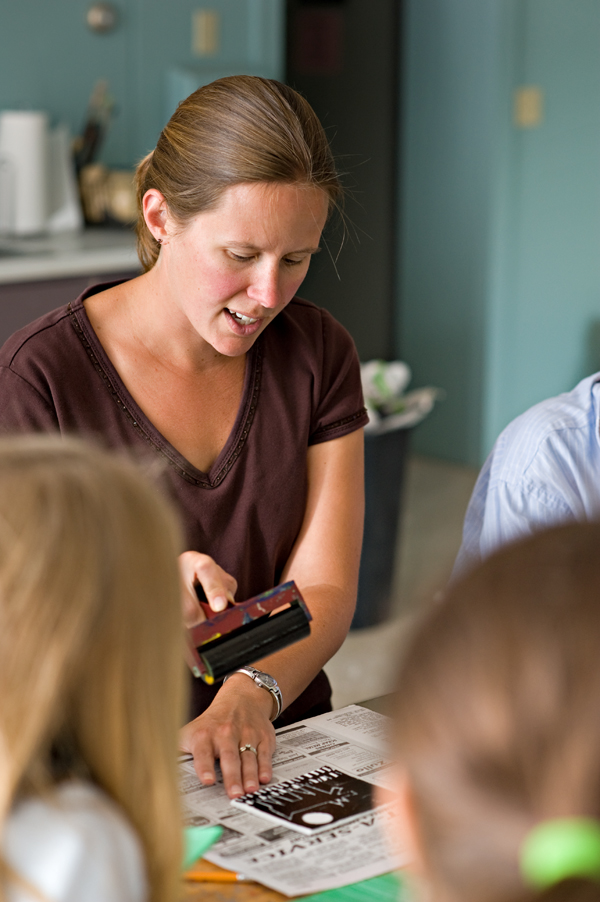 A Lasting Legacy of Community Arts—Growing the Endowment in our 50

th

 Year
Marjorie Dorr was the creative force behind turning the carriage house behind the Richards Free Library into the Library Arts Center.  Her vision, paired with her unstoppable enthusiasm and determination was the force that brought the Library Arts Center into being back in 1967.  To ensure that her vision lasted and grew, Marjorie worked to create an endowment for this organization.  Many community members added to the endowment fund over the years, and those funds have been crucial to both the survival and growth of this organization.  This being our 50th year, we want to honor Marjorie's work to create this Center and this fund by adding to it to ensure the well-being and growth of this community organization for the next 50 years and beyond.
The Library Arts Center Fund is a permanent endowment fund held by the New Hampshire Charitable Foundation, and interest from the fund provides annual support for the organization.
This fund is how we have decided to prudently set money aside to make our future secure.  We're not talking about squirreling away some funds just in case we encounter tough times down the road, and we're not talking about a "money–in, money–out" approach to covering our day-to-day operating expenses.  We're talking about securing our organization's future, expanding our programs, and extending our mission to better serve our communities with community arts programming.  We're talking about building endowment.
In our 50th year, our goal is to raise an additional $500,000 for this fund to help secure a strong future for the Library Arts Center.
Why give?
We are committed to this community, and we desire to cultivate quality arts opportunities to enhance the quality of life for area residents for another 50 years and beyond.  This restricted permanent endowment provides continuity of purpose, and supports existing and new initiatives, creates and sustains new resources for the Center, and stabilizes funding for the organization.  Growing the fund will ensure that we can adapt to new challenges while keeping our true spirit strong.
Why now?
As we look into the future at the Library Arts Center, our vision is to increase our impact by engaging our constituents with a wide variety of relevant arts experiences.  In a season where funding for the arts is   uncertain on the federal and state levels, it is imperative that we ensure the health of the Library Arts    Center in our local region so that our cultural heritage is preserved and so we might continue to leave a    lasting legacy of community arts for generations to come.
Thousands of people have helped, in many ways, to grow this organization over the last half century.  To commemorate our 50th anniversary, please consider helping us further reach the potential of Marjorie Dorr's full vision for this organization in the next 50 years to come by donating to the endowment.
Campaign Goals (and What Funds Will Be Used For)
GOAL:  Our goal is to raise $500,000 during this campaign to build up the endowment fund, and secure a reliable funding source to support the Arts Center in the next 50 years and beyond in order to:
Ensure the financial health of the organization in the decades to come, and support sustainable growth
Transition organization focus from fundraising to programming
Retain and attract dedicated and professional staff
Improve the visibility of the Library Arts Center, both physically and through enhanced marketing initiatives
Together, we will secure a strong future for the Library Arts Center.
How to Make a Gift:
Current & Pledge Gifts
Give a cash gift this year, or make a pledge to support this endowment campaign with contributions over the next three years.
Deferred Gifts
Bequest in your will or provision in your living trust
Designation in your IRA or qualified retirement plan
Gift of a new or existing life insurance policy
Provision of a beneficial interest in a charitable remainder trust
Contact Us:
To help us continue in our mission for community arts, and become part of a legacy of giving to the Library Arts Center, contact us to make your tax-deductible contribution or pledge.
IMPORTANT NOTE:

Checks should be made payable to the:

    New Hampshire Charitable Foundation

in the memo:  Library Arts Center Fund  #4489-3
Gifts may be given in remembrance of, or in honor of someone.  Gifts or pledge cards should be sent or brought to the Library ARts Center office:  58 N. Main St.  Newport, NH  03773
For more information about giving, contact us at:   (603)-863-3040  |  info@libraryartscenter.org
**All gifts made as a part of this campaign will be deposited into the Library Arts Center Fund of the New Hampshire Charitable Foundation.
Because of the complexity of estate law, please consult your tax advisor or legal consultant for specific questions relating to charitable contributions.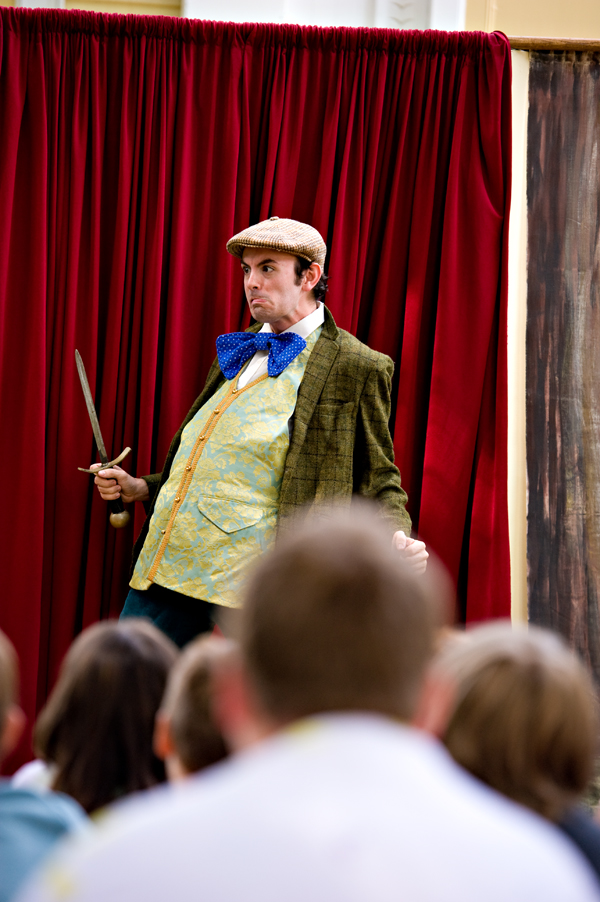 "A visitor to the gallery the other day commented while leaving the gallery: 'You know, I can't think of a single other place in the region that would showcase this.  It is fabulous, and it is refreshing that right here in this little town is something so    special.'  This visitor nailed it.  When you stop and think about the greater region, how many places like this can you think of?—places that both showcase the best of what is being created in the greater region, while also highlighting local talent and accomplishments?  Places that bring in  incredible performances and art classes, all for the most reasonable prices around (often even free) and all with incredibly high standards of professionalism?  How many other small non-profits do you know that pull off major events like the Apple Pie Crafts Fair and Gallery of Gifts—each presenting 100+ crafts people and artists with a high standard of market venue, undeniably adding to the area's creative economy?  This place is more than special; it is a crucial piece of the cultural fabric of our community.  This is an accessible and inspiring community center for both artists, patrons of the arts and all community members. The compliment this gallery visitor paid us reminds us not only of the vital role this organization serves, but the importance of protecting that for generations to come."