Apple Pie Crafts Fair 2021
Saturday, Aug. 28th  |  9am-3pm
Newport Town Common  |  Rain or Shine
Apple Pie Crafts Fair 2021 - It's Happening!
Save the date for Saturday, August 28th  |  9am-3pm | Newport Town Common
Apple Pie Crafts Fair 
Saturday, August 28, 2021   9am-3pm  


Newport Town Common   *   Rain or Shine  *  FREE Admission
We are pleased to announce that we are proceeding with plans for the 2021 Fair!  2020 would have marked the historic 47th Annual Apple Pie Crafts Fair–one of New England's longest running craft fairs on the Newport Town Common.  It was with a heavy heart that the Library Arts Center had to cancel last summer's Fair in the interest of public health due to the COVID-19 pandemic.  Every year, more than 3000 New Englanders make their way to Newport from all around the state of New Hampshire, and New England to enjoy 100+ booths of handmade crafts, including pottery, woodworking, glass, fiber arts and more. The fair also features live music, and the famous apple pie contest & sale.
APPLE PIE CONTEST
Do you have an award-winning apple pie recipe?  Put it to the test at the favorite Apple Pie Contest!  The only rules stipulate that the main ingredient of pies must be apples, and that only the first twelve pies entered will be considered for judging in the contest.    No entry fee.  One entry per family, please.
PIE SALE
Pies of all kinds are baked by members of the Arts Center community and sold to benefit Arts Center programs.  We are happy to accept donations of all kinds of pies–not just apple!  Other fruit pies and gluten free options are always very popular.
Pie drop off is taking place:
Friday, Aug. 27th – 11am-4pm at the Library Arts Center Gallery
Saturday, Aug. 28th – 8-10am at the big red & white tent on the Newport Town Common.
NEW this year! Drive-by pie drop off on Park Street! Drive down to the middle of Park Street near the big red and white tent, and pull into one of the designated pie drop-off spaces on Park Street to drop off your pie right from your vehicle on Saturday morning from 8:00-9:00am. Our volunteers would be happy to help you with your donation.
---
The Apple Pie Crafts Fair is proudly presented by the the Library Arts Center Gallery & Studio–a non-profit community arts organization in the heart of downtown Newport, New Hampshire.  Proceeds from Fair booth sales & the pie sale benefit the Arts Center's exhibits & programs.
Thank you to our 2021 Sponsors!
Platinum Premier Sponsors: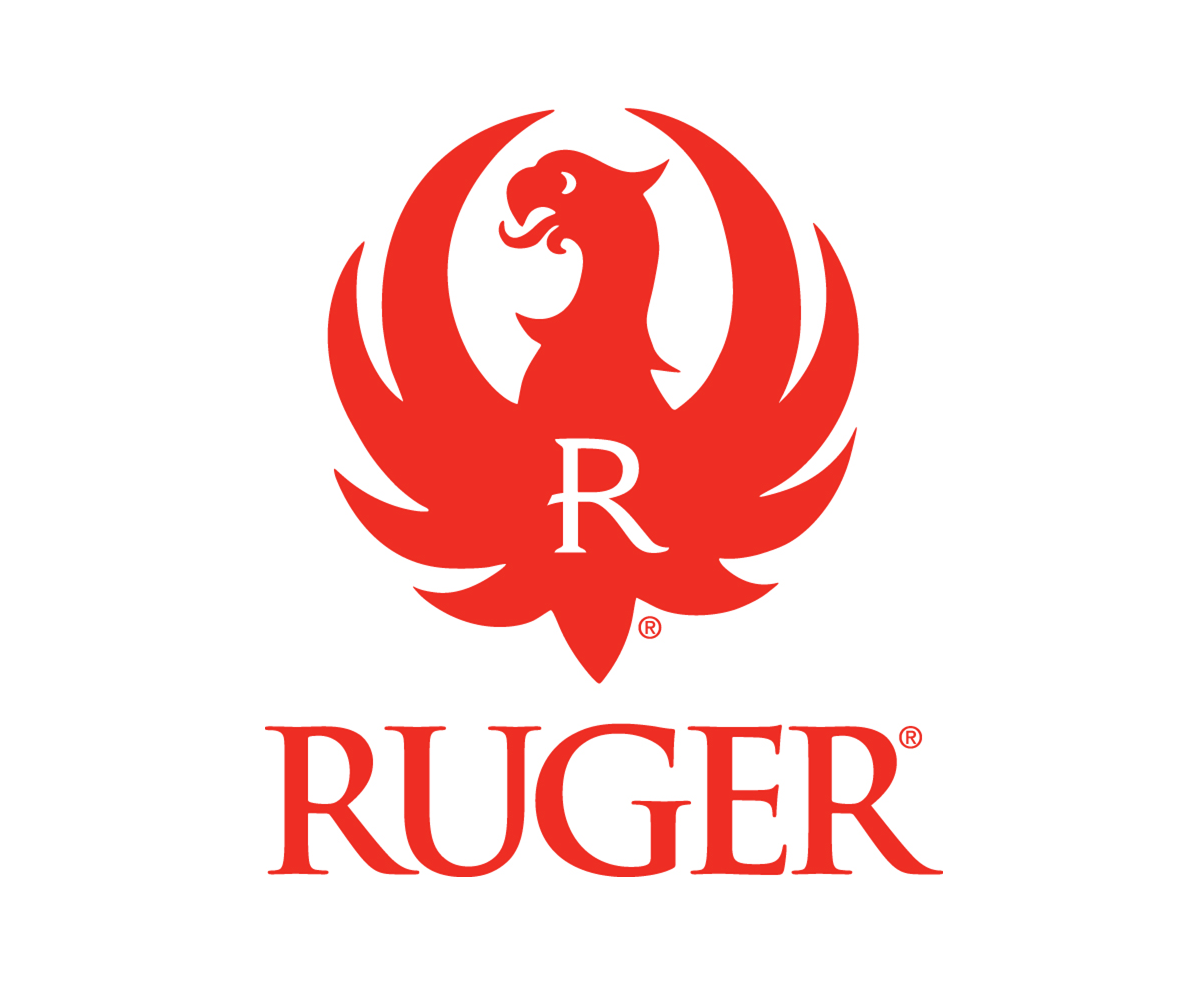 Ammcom Wireless
Cafe Services/Fresh Picks
Casella Waste Management
Frank Wiggins Construction
New London Copy Specialists
Newport Health Center
Promex Service Center
Reed Truck Services
Sanctuary Farm Dairy
United Construction
Beyond Design
C&R Service Center
Coronis Market
Claremont Savings Bank
MJ Harrington & Co.
Newton-Bartlett Funeral Home
Polyculture Brewing Co.
Your generous support makes this treasured community tradition possible!